Owner's Profile
Robyn D. Young, CPA, PFS, CSEP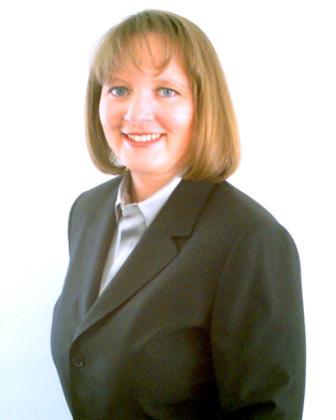 I have enjoyed mathematics since I was a young child, so it was no surprise for me to focus in on taxes and accounting.

In 1996 I graduated Cum Laude from Arizona State University. I began my career with Walker & Armstrong LLP, a locally owned accounting firm, where I worked in the tax, audit and accounting areas. I then pursued greater emphasis in the Estate, Trust and Gift tax areas at Henry & Horne LLP. Intrigued about investments and financial planning, I joined Merrill Lynch in 2003. There I developed a deeper understanding of insurance and the financial markets. Alas, in 2005 I could no longer deny what a tax geek at heart I am, and opened my own Tax & Consulting practice in Phoenix.

I am truly warmed and further motivated by the trust my clients have in me. It is an honor to be referred by my respected colleagues, friends and other professionals, whom over the years, I also consider friends.

Certifications and Designations:



Certified Public Accountant (CPA)
Personal Financial Specialists (PFS)
Certified Specialist in Estate Planning (CSEP)



Other:



Life & Health Insurance in Arizona (not currently registered since 08/2009)

Series 7 (not currently registered since 07/2009)

Series 66 (not currently registered since 07/2009)


Education:

Arizona State University (May 1996), Cum Laude Graduate, Bachelor of Science in Accounting


Personal:

I feel that my work is personal extension of myself. I am passionate about my work. Any client, family or friend of mine knows that taxes are really fun for me! Of course, my other passions, including my so-sweet daughter and family and friends, keep me balanced.

So much to do - so little time! I enjoy savoring time with my daughter, working around the house and yard, and hanging out with friends. I like to read in my spare time - but who has that? I usually end up the day falling asleep reading a good book! Not a bad life!